Quo vadis Britannia? Post-election UK from CE perspective
Partner: Central European Policy Institute
Author: Tomáš A. Nagy
Uploaded: May 20, 2015
Language: English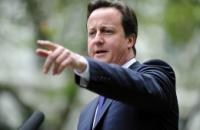 Even with a decimated political opposition Prime Minister David Cameron will have to navigate his country through the uncharted waters of a likely governmental reform process, a likely controversial and divisive EU membership referendum and a number of other challenging foreign and European policy issues as well.
... More information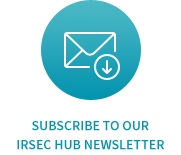 Events Calendar
Upcomings Events / Highlights
No results for this time.
Subscribe to our IRSEC Hub newsletter
Get the latest updates from IRSEC Hub partners right to your inbox.
×