Belarus Reality Check: Belarus from Vilnius till Riga Summits: A Nervous Winner
Partner: Central European Policy Institute
Author: Expert Group
Uploaded: May 20, 2015
Language: English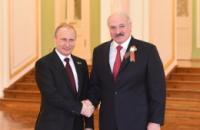 Despite mild progress on all fronts, the impact of the Ukrainian crisis and the management of the upcoming presidential elections are making Minsk nervous. Old habits die-hard: the security structures seem to be in charge, pressuring businesses to civic and opposition activists amidst shrinking resources for the state. Minsk seems to have learned a tactical lesson from the 2010 elections and subsequent crackdown, and is trying to make sure – by its old-fashioned prevention – that the state remains in charge.
... More information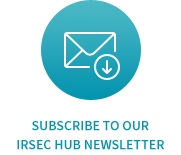 Events Calendar
Upcomings Events / Highlights
No results for this time.
Subscribe to our IRSEC Hub newsletter
Get the latest updates from IRSEC Hub partners right to your inbox.
×