Russia's Kaliningrad phenomenon: case for a Europeanized identity?
Partner: Central European Policy Institute
Author: Aliaksei Kazharski
Uploaded: Mar 25, 2015
Language: English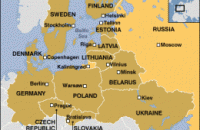 The Kaliningrad Oblast has always been a peculiar phenomenon. German territory in the past, it is presently Russia's westernmost region, as well as an enclave, wedged in between Poland and Lithuania, both EU and NATO members. Understanding of Kaliningrad's situation seems even more justified with regards toRussian state news agencies reports on 17 March that as part of Russian military exercises, Iskander missiles systems capable of delivering conventional and nuclear warheads with a range of 500 kilometres, including the territory of Slovakia and the Czech Republic, would be deployed in this Russia's enclave. Therefore, it is only natural to ask whether Kaliningrad's geographical and historical peculiarities are likely to have political and security implications at some point. Aliaksei Kazharski provides his insight.
... More information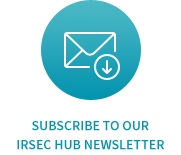 Events Calendar
Upcomings Events / Highlights
No results for this time.
Subscribe to our IRSEC Hub newsletter
Get the latest updates from IRSEC Hub partners right to your inbox.
×