Latvian Visa-Free Border Zones with Russia and Belarus: What are They and Why
Partner: Latvian Institute of International Affairs
Author: Andrei Yeliseyeu
Uploaded: Feb 18, 2016
Language: English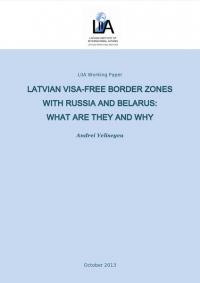 Acknowledging that the EU frontiers shall not mean borders closed to economic, social and cultural exchanges, since early 2000s, the EU organs started negotiations over a simplified border-crossing regime for the border residents that live along the EU's external border. This process resulted into the adoption of the EU Regulation that lays down rules on local border traffic at the external land borders. The document says that 'it is in the interest of the enlarged Community to ensure that the borders with its neighbors are not a barrier to trade, social and cultural interchange or regional cooperation'.
... More information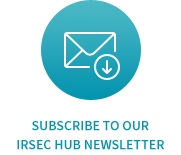 Events Calendar
Upcomings Events / Highlights
No results for this time.
Subscribe to our IRSEC Hub newsletter
Get the latest updates from IRSEC Hub partners right to your inbox.
×