Jak dál v jaderném nešírení a odzbrojování?
Partner: Institute of International Relations
Author: Miroslav Tůma
Uploaded: Jan 30, 2015
Language: Czech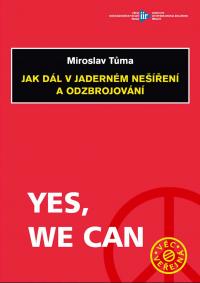 Strukturu knihy tvoří tři hlavní tematické bloky, jež jsou zdánlivě odlišné: Události a aktivity ovlivňující jaderně odzbrojovací a neproliferační proces (2011–2014), Klíčová regionální jaderně odzbrojovací a neproliferační problematika na Blízkém východě a Významné součásti jaderně odzbrojovacího a neproliferačního úsilí. Po bližším seznámení s nimi je zřejmé, že spolu vzájemně souvisejí a ovlivňují se v rámci mezinárodního úsilí o zabránění šíření jaderných zbraní a dosažení jejich zákazu a úplného zničení. Shrnující Závěry a další předpokládaný vývoj tematických bloků, zejména s ohledem na dynamický vývoj mezinárodní situace především na Blízkém východě a v americko-ruských vztazích, pak vycházejí ze stupně poznání a informovanosti k datu odevzdání návrhu publikace editorovi, tj. k září 2014.
ISBN 978-80-87558-20-1
Rok vydání 2014
... More information
Keywords: Nuclear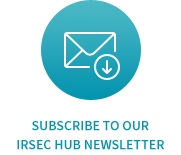 Events Calendar
Upcomings Events / Highlights
No results for this time.
Subscribe to our IRSEC Hub newsletter
Get the latest updates from IRSEC Hub partners right to your inbox.
×