A Deutsch for Our Time
Partner: Deutsch Security Square
Author: Ondrej Ditrych
Uploaded: Jun 30, 2015
Language: English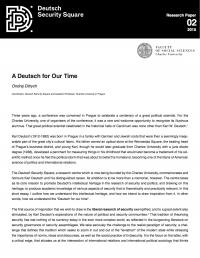 In this essay, Ondrej Ditrych, Deutsch Security Square's Coordinator, outlines the research interests of the Centre and where it takes inspiration from the intellectural heritage of Karl Deutsch.
... More information
Keywords: Global Security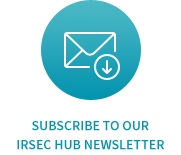 Events Calendar
Upcomings Events / Highlights
No results for this time.
Subscribe to our IRSEC Hub newsletter
Get the latest updates from IRSEC Hub partners right to your inbox.
×