Russia and the West: Sketching possible scenarios
Partner: Central European Policy Institute
Author: Joerg Forbrig
Uploaded: Jul 08, 2015
Language: English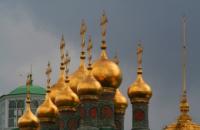 It is now acknowledged by most that the post-Cold War order was buried when Russia annexed Crimea and the Kremlin waged war in Eastern Ukraine. However, few in Europe or the U.S. have taken a deeper look at the potential contours of a new European order, or of the relationship between the West and Russia that lies at its heart.
... More information
Keywords: Global Security, USA, NATO, Russia, EU, Democracy, Europe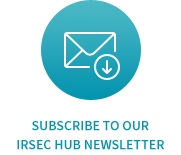 Events Calendar
Upcomings Events / Highlights
No results for this time.
Subscribe to our IRSEC Hub newsletter
Get the latest updates from IRSEC Hub partners right to your inbox.
×