Challenges and opportunities of natural gas market integration in the Danube Region. The South-west and South-east of the region as focal points for future development
Partner: Center for Energy Studies
Author: Martin Jirušek, Tomáš Vlček
Uploaded: Feb 27, 2018
Language: English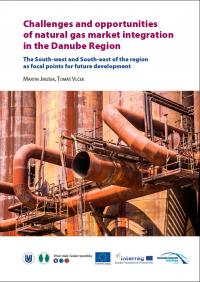 The aim of this study is to provide a sober, evidence-based analysis of the contemporary issues that shape the environment within the natural gas sector in the Danube region. The study further aims to address the main challenges that have arisen from current developments in the sector and to formulate policy recommendations that may help achieve successful market integration in the future. The character of the natural gas sector is such that a comparison to the oil sector may be enlightening, and it is worthwhile to gain a full understanding of the structural and market characteristics involved since the market position of these two sectors has been partially intertwined for most of their history in Europe.
... More information
Keywords: Energy Security, Oil and Gas, Europe, Balkan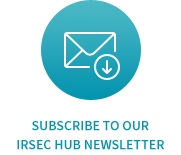 Events Calendar
Upcomings Events / Highlights
No results for this time.
Subscribe to our IRSEC Hub newsletter
Get the latest updates from IRSEC Hub partners right to your inbox.
×