Expansion and strengthening of Norway's defence potential – an example for Poland?
Partner: Casimir Pulaski Foundation
Author: Author: Grzegorz Rdzanek, PhD, Research Fellow of the Casimir Pulaski Foundation
Uploaded: Jul 11, 2017
Language: English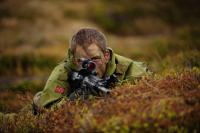 The Kingdom of Norway is one of a small group of NATO member states that in recent years has consistently modernized its armed forces and made substantial efforts to strengthen its military security. Actions taken by the authorities in Oslo for the development of the defense system may be regarded as a model of how to plan qualitative and quantitative changes in the country's armed forces and structures of military security. Norwegian plans for development of the armed forces have showed that it is possible to create a well-functioning system of defence planning in small and medium-sized countries, which takes into consideration the following conditions: budgetary constraints in financing the armed forces, a country's strategic defence needs, properties and dynamics of changes in the security environment of the state and evolution of the nature and scale of military threats.
... More information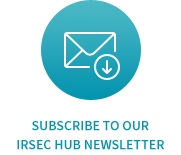 Events Calendar
Upcomings Events / Highlights
No results for this time.
Subscribe to our IRSEC Hub newsletter
Get the latest updates from IRSEC Hub partners right to your inbox.
×