Anatomy of an info-war: How Russia's propaganda machine works, and how to counter it
Partner: Central European Policy Institute
Author: Ben Nimmo
Uploaded: May 19, 2015
Language: English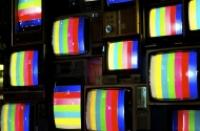 One of Russia's great successes in its campaign around Ukraine has been what Peter Pomerantsev and Michael Weiss call its weaponization of information. Its propaganda largely relies on four tactics: dismiss the critic, distort the facts, distract from the main issue and dismay the audience.The West should respond by emphasizing its own narrative of the freedom of choice and democracy, values which are threatened by the Russian regime and seen by it as a threat. Further, the West should publicly identify the key Russian tactics each time they are used, and expose the Kremlin's network of paid commentators and pseudo-journalists for what they are.
... More information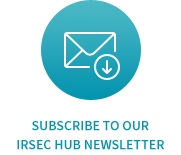 Events Calendar
Upcomings Events / Highlights
No results for this time.
Subscribe to our IRSEC Hub newsletter
Get the latest updates from IRSEC Hub partners right to your inbox.
×