City as a Battleground: Trends in Urban Warfare
Partner: Deutsch Security Square
Author: Katarina Svitkova
Uploaded: Jun 30, 2015
Language: English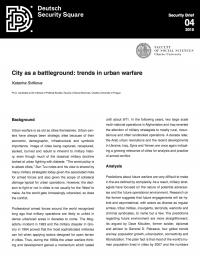 Cities always were and continue to be strategic sites for military engagement. In this brief, Katarina Svitkova explores recent developments in strategy and tactics of urban operations. She concludes that while military-technological edge is imperative to achieve tactical success, securing cities in a long term requires maintaining healthy circulations that keep urban systems going, something that is beyond the capacities of even today's most advanced militaries, and in the future, police and military functions are going to be increasingly intertwined.
... More information
Keywords: Global Security, USA, NATO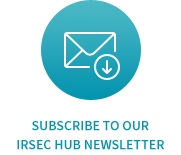 Events Calendar
Upcomings Events / Highlights
No results for this time.
Subscribe to our IRSEC Hub newsletter
Get the latest updates from IRSEC Hub partners right to your inbox.
×