Are the Baltics next on Putin's list?
Partner: Central European Policy Institute
Author: Ben Nimmo
Uploaded: Mar 11, 2015
Language: English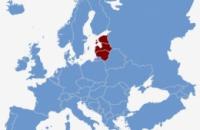 The Baltic States are a nervous place right now. Russia's attack on Ukraine has set many analysts wondering whether the three tiny former-Soviet states on the edge of the European Union and NATO may be the Kremlin's next target.
... More information
Keywords: Global Security, Russia, Ukraine, Europe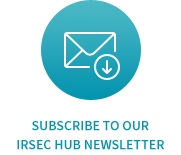 Events Calendar
Upcomings Events / Highlights
No results for this time.
Subscribe to our IRSEC Hub newsletter
Get the latest updates from IRSEC Hub partners right to your inbox.
×