SSPA Report 01: Vesmírny sektor potvrdzuje svoj rast
Partner: Slovak Space Policy Association
Author: Slovak Space Policy Association
Uploaded: Jan 24, 2017
Language: Slovak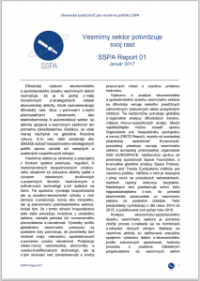 Study mapping contemporary trends in global space sector from the perspective of policy and economy.
... More information
Keywords: Space Security, USA, EU, Europe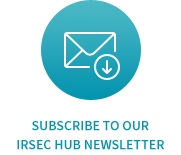 Events Calendar
Upcomings Events / Highlights
No results for this time.
Subscribe to our IRSEC Hub newsletter
Get the latest updates from IRSEC Hub partners right to your inbox.
×