From bullets to supersonics: V4 on the brink of industrial cooperation
Partner: Central European Policy Institute
Author: Edited by Marian Majer
Uploaded: Apr 14, 2015
Language: English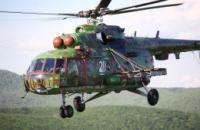 After the years of shrinking defence budgets in most European countries, the idea of defence collaboration is widely considered a necessary tool for overcoming the problems with meeting the capability needs of today`s armed forces. The Visegrád group is not an exception.
... More information
Keywords: Global Security, Slovakia, Czech Republic, Hungary, Poland, V4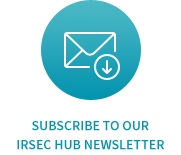 Events Calendar
Upcomings Events / Highlights
No results for this time.
Subscribe to our IRSEC Hub newsletter
Get the latest updates from IRSEC Hub partners right to your inbox.
×