The Market with Oil and its Derivatives
Partner: Institute of Energy Economics
Event date: Mar 03, 2015
Deadline for registering: Feb 26, 2015
Venue: Room RB 209, University of Economics in Prague, nám. W. Churchilla 4 130 67 Praha 3, Czech Republic
Category: Lecture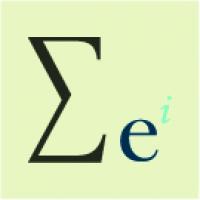 The Energy Economics´ Institute regrets telling you that the public lecture planned for tommorow by Vladimir Langhamer, Department Manager Product Management at OMV, has been cancelled due to the sudden illness of the speaker. We admit that the cancellation of two consecutive lectures seems not credible but we would like to make you sure that the Institute is working properly and you can get ready for the next speech planned for next week. Meanwhile, check our fb page and our webpage for the up-to-date news connected with energy.
... More information
Keywords: Oil and Gas
Events
No results for this time.
Activities
No results for this time.
Opportunities
No results for this time.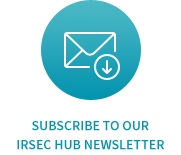 Events Calendar
Upcomings Events / Highlights
No results for this time.
Subscribe to our IRSEC Hub newsletter
Get the latest updates from IRSEC Hub partners right to your inbox.
×